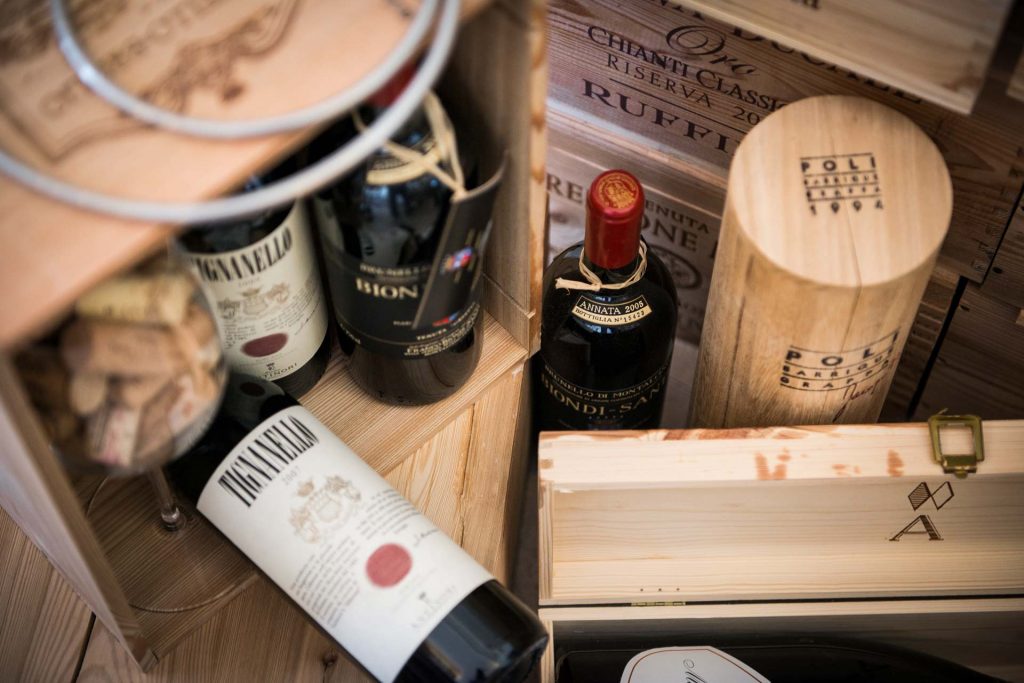 Good food: this is one of the peculiarities of the Positano area, a territory that uses local products and keeps culinary traditions alive.
And to every good dish is the right glass, the "Bacchus" nectar that can enhance every flavor to the full, accentuate the aromas, give the palate the perfect balance … and in this Gabrisa Food & Wine is the expert!
For years in the restaurant world, Gabrisa has opened the doors of its wine cellar, which has become a shop for a few years now, presenting an accurate and vast selection of wine labels, beers and sparkling wines and alongside excellent local jams and productions.
The delivery service in Positano is free , and if that taste has convinced you that you don't want to do without it, don't worry … go back home and connect to the site to order it!