You can't leave Positano without taking away a souvenir or a craft object that will always remind you of these lands.The most famous local production is certainly represented by Positano Fashion, a colorful sea line full of floral prints, embellished with coral and gems. An ageless fashion that has made the history of the town itself and continues to dress famous international celebrities, including Liz Taylor, Michelle Hunziker and Ivana Trump.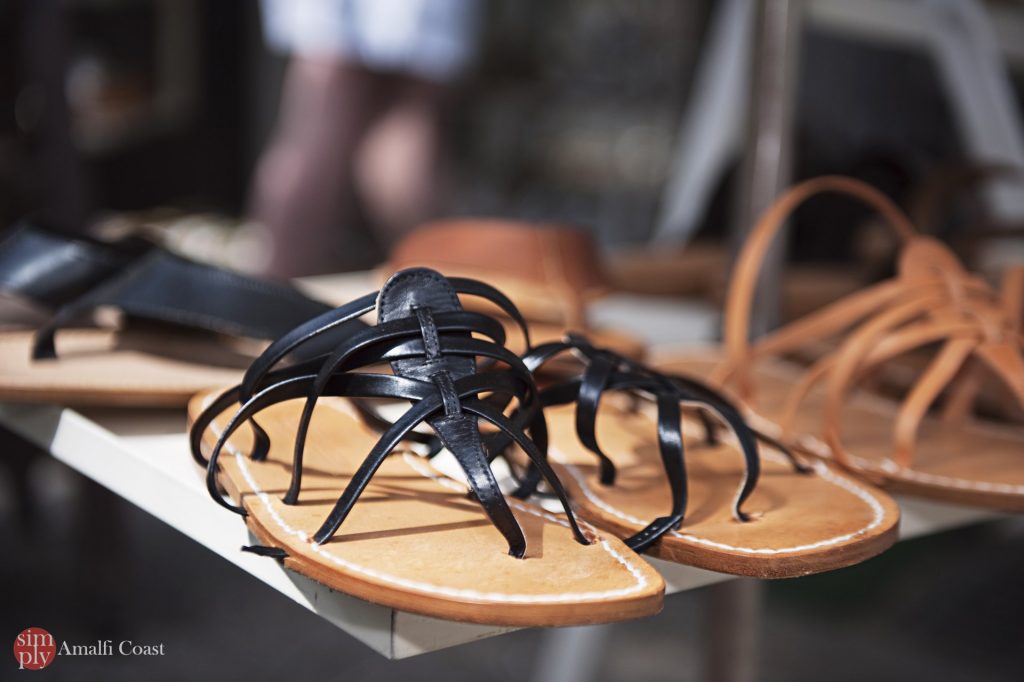 To complete the outfit we find precious custom-tailored sandals, which the first lady Jacqueline Kennedy fell in love with. The footwear is created on the spot by skilled craftsmen, ready to satisfy your every desire, enriching it with your choice of gems and inserts.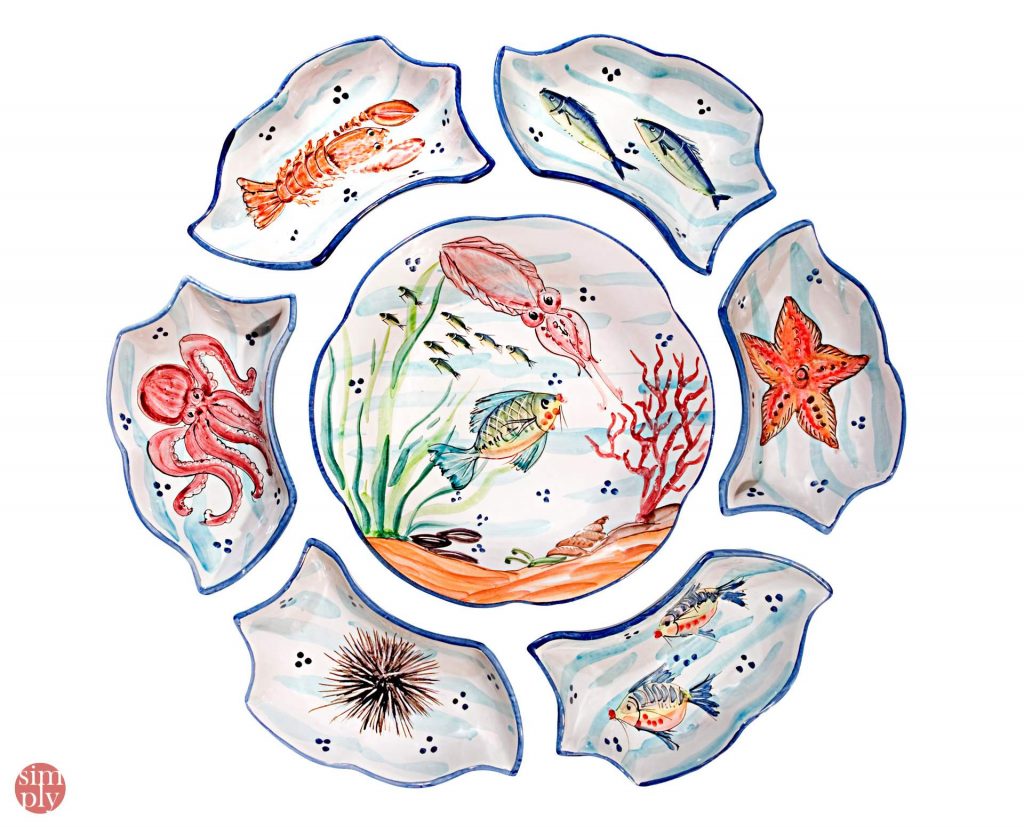 The other great tradition of Positano is represented by ceramics, meticulously made and painted by hand. And to delight your palate, it is a must to try a refreshing limoncello and a lemon delight, a fragrant sweet made in this area.