Legend has it that in the twelfth century A.D., a ship carrying the Byzantine icon of the Black Madonna was traveling through the waters of this sea; during a storm the sailors heard a voice coming from the painting exclaim: «Posa Posa», just as they reached the village's shores. The Positano name origins appear to be linked to this event, and the icon that decided to remain in these lands is still kept in the Church of Santa Maria Assunta.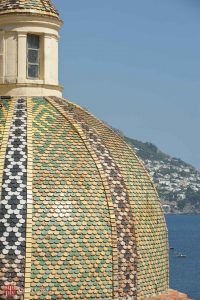 The church, located in the heart of the town overlooking the Spiaggia Grande, was built in the second half of the tenth century by the Benedictine monks; and in addition to the colorful majolica dome, it contains an abundance of riches. Moreover, an ancient Roman villa, placed just below the church, was recently discovered. Going back to the origins of this delightful village, what is certain is that it was inhabited since prehistoric times, and that it become particularly important during Roman times and during the period of the Republic of Amalfi.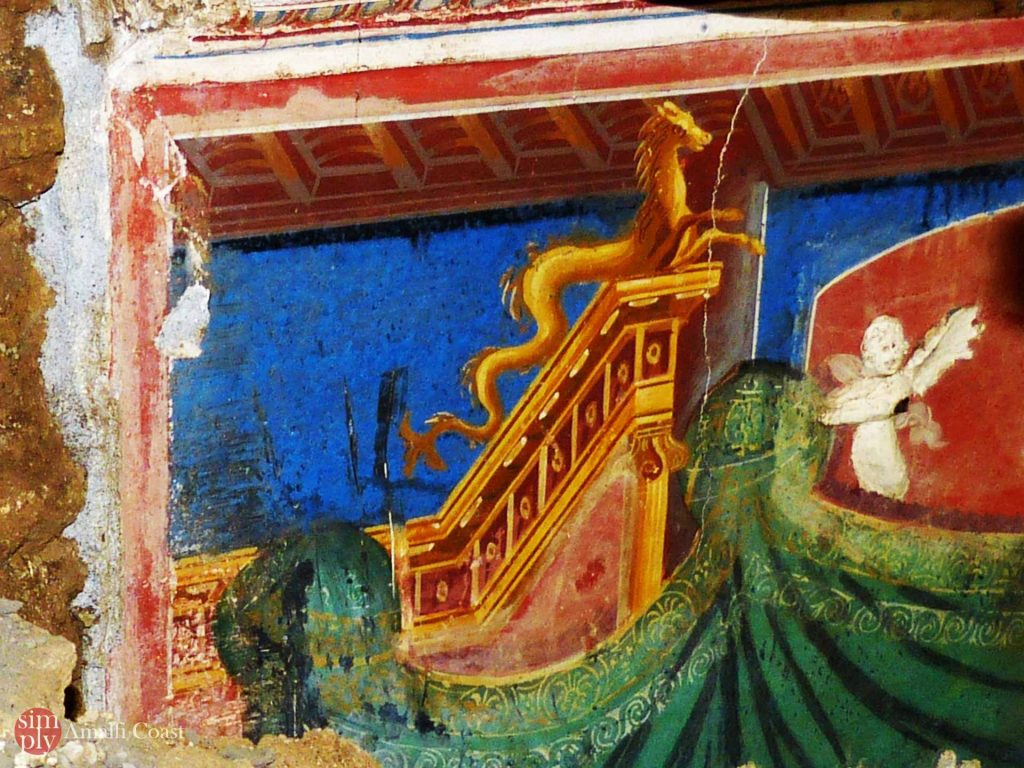 Like all the coastal territory, during the sixteenth century the city was sacked numerous times by thieves and Saracen pirates, and was thus forced to erect a system of towers that are still in excellent condition.
It was probably the period of the wars that give a new facade to the town, which became a refuge for Russian and the German scholars, and later saw numerous other artists, painters, filmmakers and writers arrive attracted by all that the area has to offer; just to name a few, Steinbeck, Picasso, Nureyev and Semenov.