RAVELLO FESTIVAL

June,July

Villa Rufolo

www.ravellofestival.com
Ravello Festival, established in 1953 to pay homage to the German composer Richard Wegner, is a musical festival held in Ravello in the summer where artists of internationally renowned artists perform.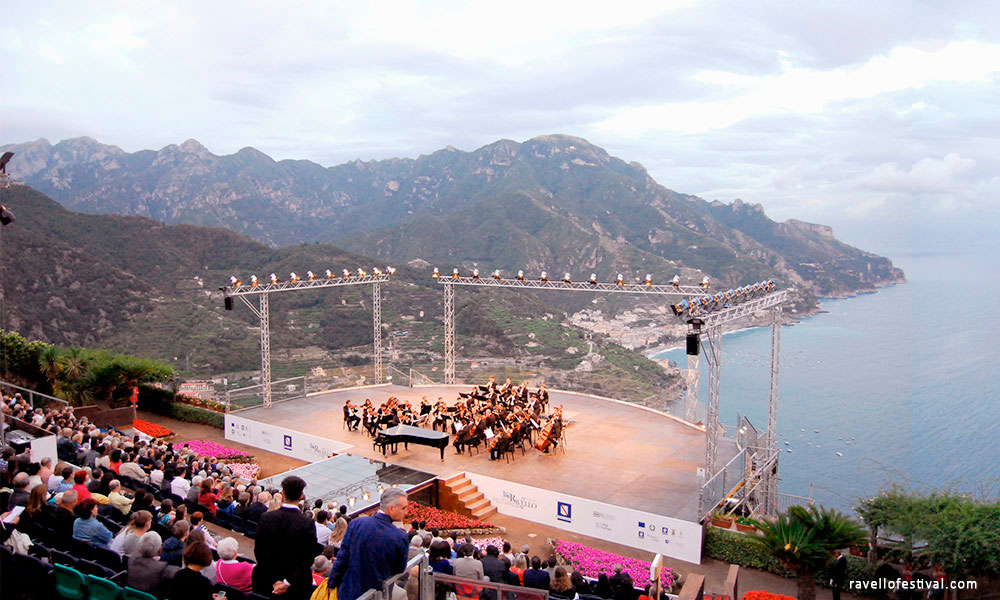 SAN PANTALEONE

26th-27th July
On July 27th the Patron Saint of Ravello is celebrated: San Pantaleone. On this particular day, the miracle occurs, the martyr's blood kept in an ampoule is liquefied. The celebrations start in the morning with the sound of the bells of the Duomo, followed by the band and the Mass.
In the afternoon there is a procession and in the evening the fireworks display followed by the band again and the tolling of the bell that closes the celebration.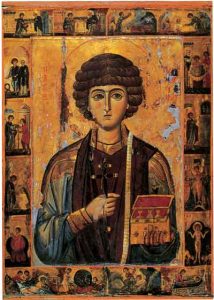 "L'INCENDIO" DI TORELLO

third Sunday of September

Torello
It is a fireworks show that takes place in Torello (fraction of Ravello) on the third Sunday of September to celebrate the "Madonna Addolorata".
The fireworks, arranged in several places, begin to sound like a trumpet and together with the torches along the streets of the village give the impression that the country is burning.